Except it's not really gold in color. It's more of a weird bright yet sickly yellow. And it falls from the skies before doing the things it does in the earth.
The seed plants of the US southeast have started have gone all on their yearly horndog already. Time to open the windows up to let the air in but only for a very short time. The gymnosperms don't give a damn where the goops of reproduction land.
If you landed on this post through googlin' The Pollening, I guess it shows some of my SEO tools are still sharp. Now just don't go up hoarding the facial tissues for yourself, ok?
What you'll hear:
XTC – Beattown
Hue Blanc's Joyless Ones – Winter Palace
Gino and the Goons – I'm Your Man
Tha Retail Simps – Rock n' Roll
-words from your host-
Air Vent Dweller – Heat Wave
Minor Threat – Screaming At The Wall
Crash The Superyacht – Like A Rash
The Statics – Can't Get Enough
-words from your host-
Green/Blue – Bad Looks
Zurich Cloud Motors – '56 Chevelle
Kalemaris - Frk. Arm & Dr. Konto
Hélène Barbier – You Little Nothing
-words from your host-
Power Flower – Whippet
Schizos – Gross
CIA Debutante – No To A Mirror
Siouxsie and the Banshees – Trophy
-words from your host-
Honey Radar – Plum Scouts
Exek – (I'm After Your) Best Interest
NicFit – Flux
The Persuaders – I Ain't Your Daddy
-words from your host-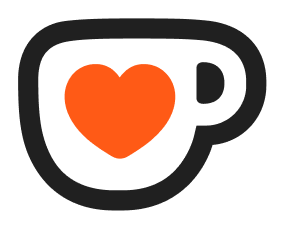 We gladly accept tips!
Get even more Smashin' Transistors action at