"Still on this side of the daisies" is now my new favorite response when asked how the day is going.

Not sure if it's an actual southern colloquialism but a sassy Chapel Hill lady well into her eighth decade of living said that to me recently when I asked her such a question.
I found it quite poetic.

What you'll hear: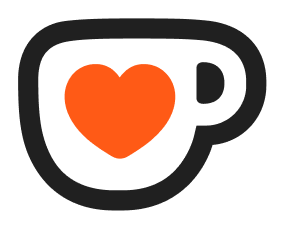 We gladly accept tips!
Get even more Smashin' Transistors action at