We got our Thanksgiving turkey a week or so ago. Kept it in the freezer until last night. For those who may not know, the Smashin' Transistors digs share space with the
Mr. Ripperpotamus; the figurehead of Bancroft Records
.
If there is one thing that dude obsesses over, it is turkey. Every time we go to the kitchen, he reminds us that there is a turkey defrost in the fridge. Tomorrow, he will set of camp in that very kitchen and remind us every ten minutes that there is a turkey cooking in the oven. We will not get any peace until some slivers of it are in his belly.
Then he will sleep for ten hours.
What you'll hear: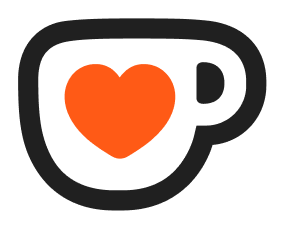 We glady accept tips!
Get even more Smashin' Transistors action at