Starting the next dance craze is not an easy task. I looked into it and studied all the angles. My spirit got broken though after many friends pointed out that though my intentions of making one happen may be pure, eventually, the line dance crowd would appropriate it.
"Wait. People still line dance?"

"Yes," I was informed. "And now they do it to Kid Rock."

That killed whatever idea I had for trying to get a new dance craze starting right then and there.

What You'll Hear:
The Split Ends – Rich With Nothing
Fire Engines – Everything's Roses
Toby King – Itch & Scratch
Dream Syndicate – Some Kinda Itch
Isaiah Owens – If It Wasn't For The Lord
Red Krayola – Green Of My Pants
OK Satan
– I Don't Care
Clock DVA – Relentless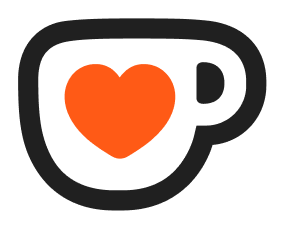 We glady accept tips!
Get even more Smashin' Transistors action at