One summer weekend in northern Michigan years ago, I ate breakfast at a Bob Seger themed diner. Pretty much just a few Seger album covers framed and on the wall and a poster signed by Alto Reed. The menu items did not have any Seeg related puns. Just regular breakfast item names.
They missed the boat on not naming something Kat-ham-du.
What you'll hear.
Gaunt – Insangel
Giant Sand – Searchlight
Red Asphalt – Phone Call From God
Cabaret Voltaire – The Set Up
JSBX – Lovin' Machine
Piranhas - Blinking Light
Blue Cheer – Just A Little Bit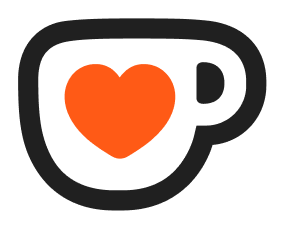 We glady accept tips!
Get even more Smashin' Transistors action at