Like all things this year, Halloween is pretty much canceled. No Butterfingers. No Baby Ruth's. No Snickers. No good candy at all.
Yeah, 2020 is like going to every door and getting just a nickel or a Brach's Candy Corn Treat Pack.
What you'll hear:


Yvonne Fair – Say Yeah Yeah
Pussy Cat – La la lu
Wire – Fly In The Ointment
Horribly Wrong – The Living Nightmare
The Pastels – Crawl Babies
Henry Fiat's Open Sore – I Don't Know
The Freeze – Halloween Night
Tips are always appreciated. Especially in these absolutely lean times.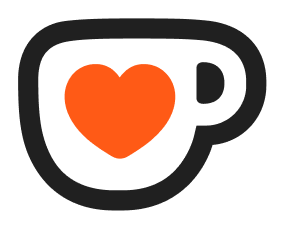 We glady accept tips!
Get even more Smashin' Transistors action at