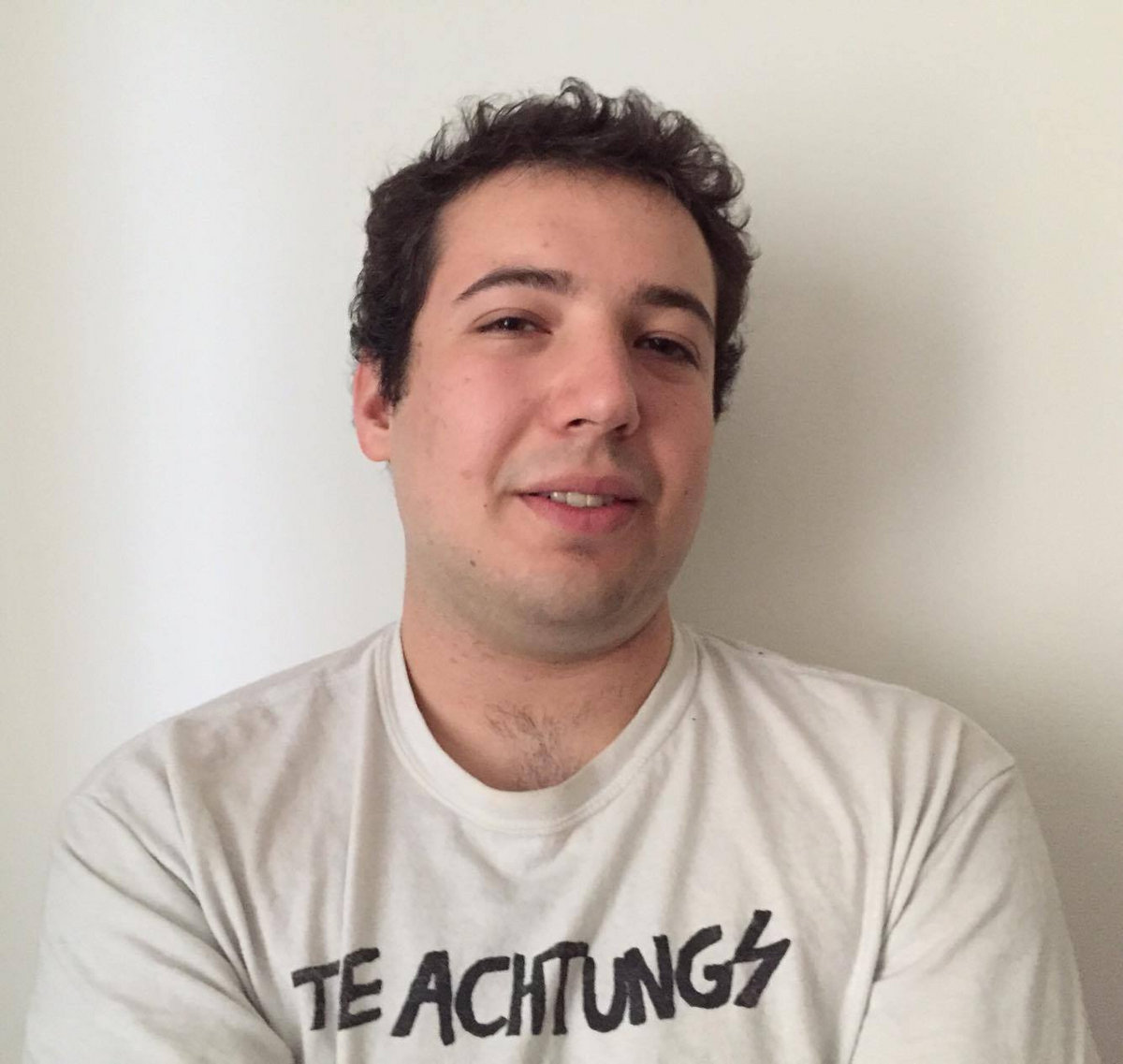 When sitting down to type out some word about this record I was going to take the angle of something like "More often than not when an artist decides to record under has own name after being associated with others, they tend to do something a little more introspective and personal. Sick Thoughts/Chicken Chain/Gluebags dude DD Owen though has always wore his heart on his sleeve."
After I read the one sheet to the record though I found that it was taking the same angle. That just leaves me to talk about the songs themselves.
Yeah, that heart on his sleeve things I mentioned early? I forgot to add that the sleeve is encrusted with the dried blood the heart has spewed out as well as it being puke stained and stinking but it's worn there none the less.
"
I Should Have Been Aborted
" launches things off like the Heartbeakers throwing an adenoidal conniption fits and from then on in, it's pretty much good time celebration of all kindsa things negative and depraved. Fizzy carbonated buzzsaw's like "Shattered" and "
Degenerate
" make a greasy mess like the Reatards hacking up the Ramones and putting them into a deep fryer, "Son Of The Devil" summons a bong packed with rat poison to be lit and Fonzie rockers may find themselves lured in by "
Low Life Baby
" 50's feeling only to find out their flies in a web and about to be eaten by the most repugnant spider ever. Spin this record once and feel an infection coming on. It'll be the first of many times to follow because the sickness becomes infectious.
http://12xu.net