What exactly is the beat of the Midwest?
Is it the sound of flannel shirts sitting around a bonfire sipping on cans of beer that may not be exactly cold?
Is it about trying to find the happy medium between being blasted with two to ten foot snowfalls in sub arctic temperature winters and scorching, humid, sweat drenched summers?
Is it the sound of rust belt wonders revving up outside the corner store mixed in with sound of freighters chugging across the Great Lakes and their can be heard for miles horns?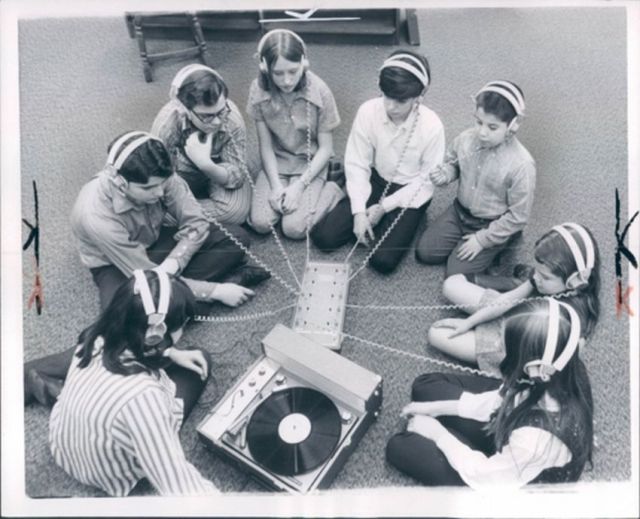 Is it the sound one hears while humming to their self at their favorite fishing hole or the songs going through their head being accompanied by the clang of factory noise of the third shift one has to do to make ends meat in these tough times?
Is it the sound of sound of the country music that rural elders and first cousins listen too which is then filtered through growing up on parents and grandparents favorite songs on the oldies station and "weird" records friends and family acquired during their college years which they then brought home to have them neglected until one decided to look for some kind of new inspiration and give them a spin?
Is it a sound that could be of naivety of what the world is trying to tell you what is cool and hip but a determination of what it's in the heart and mind musically is more important than some new flavor that'll be discarded in a year or so?
Who knows for sure but the band the Midwest Beat sound as if they've got a bit of everything from the above rolled up into one nice package.
Budget beer basement bash find it's way to a Wall Of Sound where harmonies soar like unwashed angels over a musical bed of what sounds like a perfect summer day. The album kicks off with the hyper jangle and squeaky wail of "Ain't It Strange" and then swerves around in plenty of different places. Stoned country rock lounging around listening to the Ohio Express looms large on tracks like "Too Late To Care" and "All Night Long", while others, such as "When She Came To Town" suggest the Walker Brothers raised on hot dogs and Hamm's beer taking a 3 day weekend trip to the Upper Peninsula. They also don't shy away from doing a campfire sing-a-long with the likes of Miss Besty from the Sugar Stems ("Crawling Back"), fiddling with a 50's rock ballad structure ("Firefly") and just wanting to make people dance ("Spent Love" and "Sister Mary Katherine").
The "Back To Mono" single is exactly that. Tight and concise pieces of guitar pop bliss recorded (side one by Kyle of the Motorz, the flip taped by the band themselves) without any extra adornments or an overindulgence of flourishes. All four tracks on it are just as good as anything they've released in the past, but even if they weren't, the single would be worth the price of admission for their peaches and cream take on the Hussy's rough and tumble "Sexi Lady".
https://www.facebook.com/pages/The-Midwest-Beat/15907127759