I'll never forget the first time I heard the Grateful Dead. It was my first year of my first go 'round of college. I was getting heavy into the Paisley Underground thing, it's forefathers (especially the Byrds and the Velvet Underground), some Euro Neo-psych stuff like Echo & the Bunnymen and the Teardrop Explodes (if neo-psych was even what they were considered, the
Nuggets
and
Pebbles
comps (
Back From The Grave
hadn't entered my orbit yet), the 13th Floor Elevators, the dark part of the mind drifting vibes of Spacemen 3 and the stoned sun baked lackadaisical sound of the Meat Puppets
Up On The Sun
.
Having worked at my high school high school radio station and a bit of summer stringer work at a commercial one I fell right into a gig at the one at my college. For the most part the people at the college station were pretty straight laced. They wanted to play Eddie Money, Pat Benatar and Journey but had to begrudgingly let any weirdos do shows and especially those that had come from the high school program. Basically "the weirdos" were anyone who didn't want to play Eddie Money, Pate Benatar and Journey.
It also so happened that the "weirdos" were usually the ones that were the partiers or, GASP!, the stoners.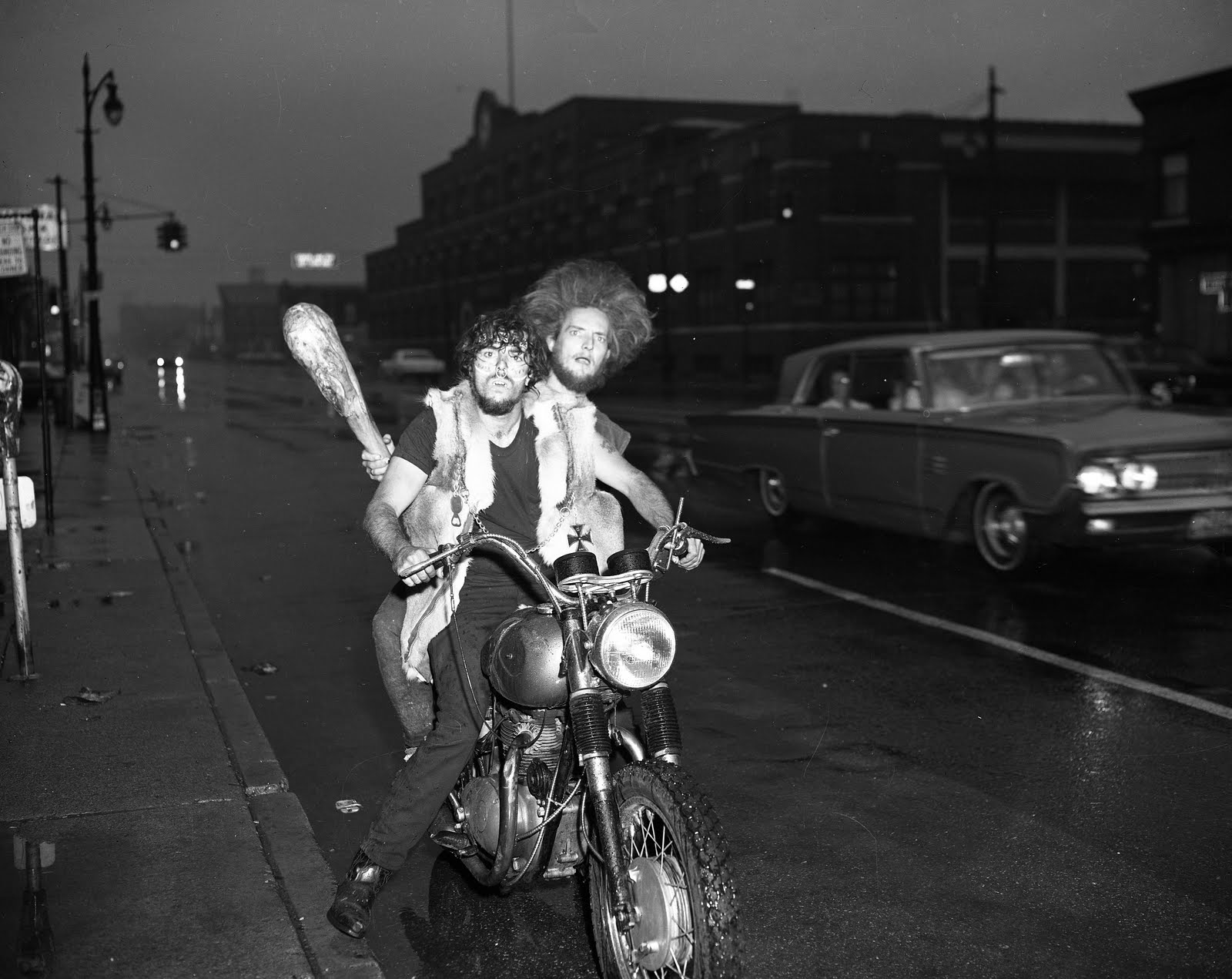 Well, hanging out at the beach or around a bonfire drinking and smoking always appealed to me more than associating with a bunch of Eddie Money, Journey and Pate Benatar fans who's idea of fun dressing up in theme costumes because it was time for a TV party because one of them had all the episodes of
M.A.S.H.
on videotape. One night while hanging out with the crowd I chose I was asked to put a tape in. It had a bunch of the things mentioned above on it. One guy, everyone called him Redman but I never found out why because he wasn't Native American, a ginger nor did he chew the tobacco of the same names, listens intently to the first few songs and asks me "You ever listen to the Grateful Dead."
"I've seen the name so many times but I don't think I ever have"
"Here, man" he says first handing me a joint and then a cassette copy of
Terrapin Station
"Smoke this and then put this in next. It's a lot along the lines of what you're in to. It's gonna blow your mind."
I did. And you know what?
It blew something but it wasn't my mind. IT SUCKED.
It sounded like some overplaying jazzbo's trying to invent a genre they were going to call prog-country. In ways what the Meat Puppets were doing at the time could be considered the same kind of thing (save for the jazzbo part) but it was like a really overplayed, overblown, longwinded and, well, really crappy version of that sound even if it did come out 10 years earlier. It didn't blow my mind it just blew. It also sounded so far from being right up my alley that it was at the other side of the county.
Listening to Lansing via Perry, Michigan based People's Temple debut album (after a handful of singles for various labels),
Sons Of Stone
, I would like to think they would react the same way in the same situation. There are elements of the bands that are mentioned in the first paragraph on this record mixed and matched that fit the band just right.
Since we've covered that though there is no reason to reiterate it so let's describe the People's Temple sound in colors.
They would be green, silver, black and burning red. The green of the rolling hill vistas of up-north Michigan summer vacations and high grade weed, the silver and black from laying on your back during the same summer trip while staring up at the night sky and red from an intensity that fires up when they crank the distortion or just simply all get into a zone where they're not a much thinking about the music they are playing as the music has taken them over and they are locked in to a zone. It's a zone that doesn't wander off into noodleland land though. It's a zone that is straight focused. It's likes to take a scenic route but doesn't find taking every side road and cow path just because it can. It knows when and where it's destination should wind up so they don't waste time looking for each thing no matter how boring it may be to everyone else that has hopped along for the ride. The People's temple may be jangly and folky at times but never longwinded, showing off jazz chops or thinking they're transcending space and time with some 15 minute drum solo or a million other unnecessary bits. They are first and foremost a rock-n-roll band and they know that's really all that matters.
Check out Smashin' Transistors interview with People's Temple here.