With a previous album, 10 inch EP and a couple of singles under their beards now San Francisco based Wooden Shjips have made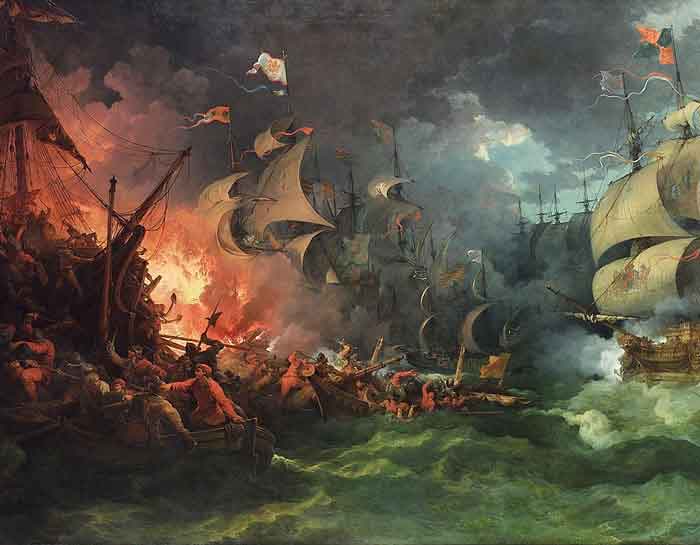 quite a name in the game that is drone zone rock.
4 note bass lines and snare snap heavy clipped beats create a hypnotic loop while organ blips, heavily reverbed ghostly vocals and roars & washes of distorted guitar toy around with neither regions of the mind.
Opener "Motorbike" is a few notes blurfest that takes biker rock and shoots it into space riding a tin can rocket. It's a rattly & bumpy ride but once ya land you'll want to go on the trip again. It's followed by "For So Long" a float through a gauzy nebula where all the soundwaves of film noir spy flicks and jams the Doors made up when Jim Morrison wasn't around end up. Side one end's with 10+ minute "Down By The Sea" which takes the above and submerses into the deep blue sea.
Side two is share by two tracks. "Aquarian Time" is full of fuzz guitar grind & organ blips for a good six minutes. The album ends with "Fallin'", a head on collision of UA era Hawkwind and the Modern Lovers. Put it on a loop and you have something fitting for daydreaming or a drive along the coast a 1am gazing out the sunroof and looking at the stars.
http://www.woodenshjips.com/